Sadistics, "Nao"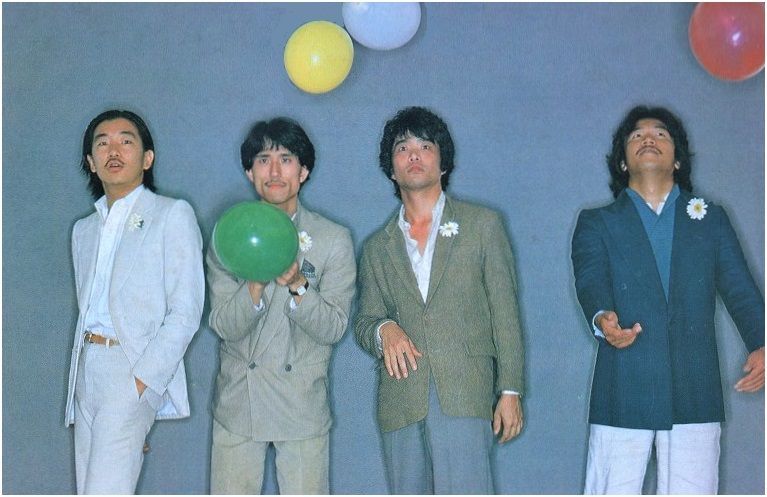 This track is from an album I wouldn't classify as particularly obscure,
We are Just Taking Off
, which the Sadistics (サディスティックス) released in 1978, but I have great affection for it and it's striking the right chord at the moment. Good enough reason as any to share.
The Sadistics was essentially the Sadistic Mika Band (サディスティック・ミカ・バンド) without its founding members, Kazuhiko Kato (加藤 和彦) and his wife (and the group's namesake), Mika Fukui (福井 ミカ). Where the Sadistic Mika Band was wigged-out psych and cerebral glam, the Sadistics were a more buttoned-up and slicked-back affair, flirtatious funk and teasing disco, performed with surgical precision and technical tightness. Soft yacht rock smudging into nightclub boogie before it became the yuppie chic Joe Jackson would perfect.
And, yes, Yukihiro Takahashi (高橋幸宏) was the drummer. We all know where he wound up.