Yas-Kaz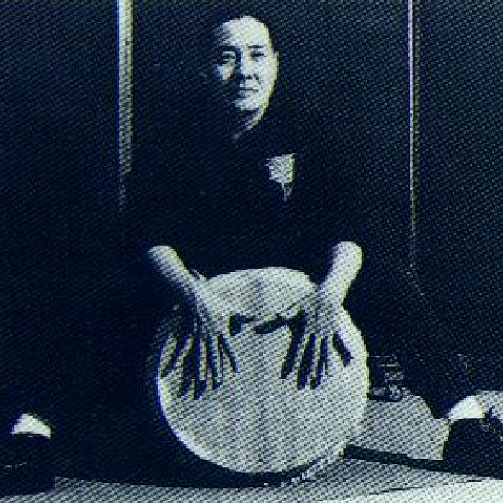 Time to turn to Japan again.
Quietly, Japanese records previously unavailable through Spotify in the U.S. have been making their way to the platform, and I don't understand why or how, though I can certainly make some educated guesses. Primarily, I imagine it's been a struggle, making that whole swatch of property available to Americans, partially because of language-barrier issues, but largely due to the fact that the Japanese music industry is robust, old, and particular, a world apart from what we have here in the West.
In any event, periodically, I go through my list of Japanese musicians I need to get around to listening to and see if anyone's popped up on Spotify and, lo and behold, a bunch of them recently appeared. It's one of them, Yasutazu Sato (佐藤康和), better known as Yas-Kaz, that I'm directing us to today.
Stirring, meditative new age that owes much to Eastern traditions, like the
gagaku
of Sato's home country and the
gamelan
of Indonesia. Clean, airy compositions that are tightly arranged, intricately orchestrated, little parcels of percussion-led refreshment. Most everything is wrapped in some sort of electronic swaddling, too, which, sometimes for worse, timestamps it pretty clearly.
Later, he got more indulgent and esoteric, producing these rather dramatic, sprawling, tense pieces that feel labored and showy, but even that stuff is compelling in its... pomposity. I definitely find him most interesting when he achieves moments of Steve Reich-like transcendence through light-footed repetition.