The Honeymoon Killers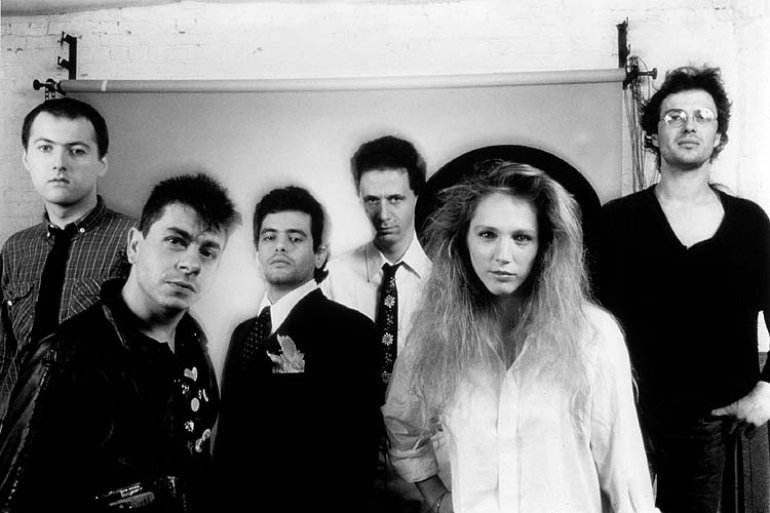 This Belgian band accompanied me on an unhurried drive over the wiggly, downhill roads that split La Cañada and Pasadena the other day, and it reminded me I've been meaning to write something about them for some time.
A rather unusual group, formed in the early 70s, with an energy and humor that's reminiscent of the Rezillos', which is to say the blitzkrieg punk of the moment chopped up with various retro throwbacks. In the case of the Killers, it's more chanson and free jazz than rockabilly and Detroit garage, but both share a colorful zaniness.
In 1980, Véronique Vincent joined, and her presence brought a calm and elegance to the bracing, biting punch that defined them. They managed to get a few records out, including an album that's a real zippy and zesty delight, then broke up in '85. However, they did record another LP, which they eventually finished in 2014. Credited to Véronique Vincent & Aksak Maboul (Aksak Maboul being a group two of the men in the killer had), it's titled Ex-Futur Album, and it's a very good record as well, with Vincent channeling a sort of late-night and subdued Lizzy Mercier Descloux.