Simon Fisher Turner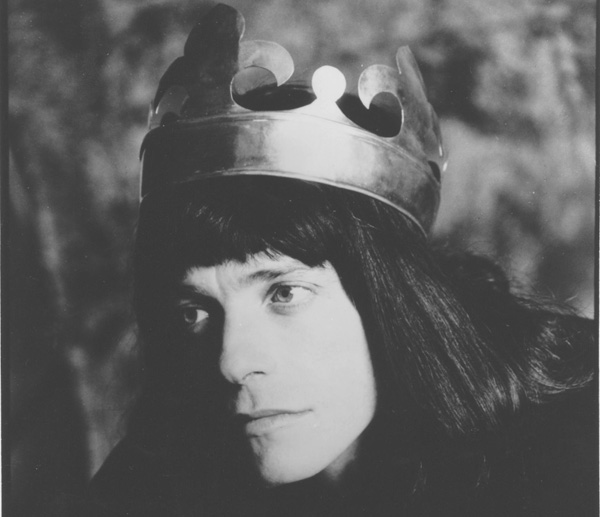 What an odd delight.
The lead single off Simon Fisher Turner's eponymous debut album, released this in the early 70s, around the time he was acting in a BBC show called
Tom Brown's Schooldays
. It's a strange record that's schmaltzy pop and dreamy ballads, a proto-indie effort that modeled itself after the ghostly psych of the Zombies and the spare glam of T. Rex and Bowie.
In the 80s, he signed to él and assumed the identity of the King of Luxembourg, a mischevious, folky troubadour with a wry wit and a taste for splatting unexpected, whimsical instrumentation into his otherwise gentle Donovan-esque arrangements.
He's also scored a number of films, his work in that arena being markedly more staid and elegant, all classical guitar and twinkly soundscapes. What a fascinating character.