Spectrum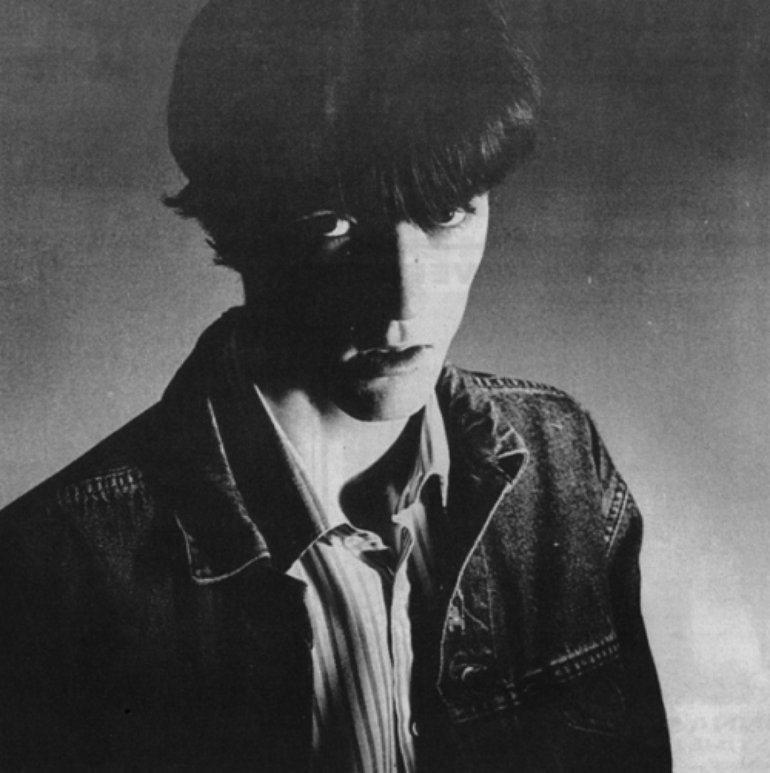 A moment to consider the work Peter Kember, a.k.a. Sonic Boom, did with Spectrum, the band he formed after the implosion of Spacemen 3. When left entirely to his own devices, Kember's impulse is to cook up these thick oozes of psychedelic drone that he elegantly fixes into a shoegaze suspension. When he dials it just right, this can lead to some transcendent moments where you feel like a balloon with a long tether, floating up into the vastness of space, then abruptly yanked back down an anchor below.
With Spectrum, he tasked himself with being a little more directional, emphasizing songwriting and pop arrangements ahead of finding and riding cushions of bristly, dense grooves.
Many of these songs have an undercurrent of psych-rock and garage rock, though it's when he retreats to the bedroom and presents himself as a studio wizard working with limited means that he hits a peak.